Registration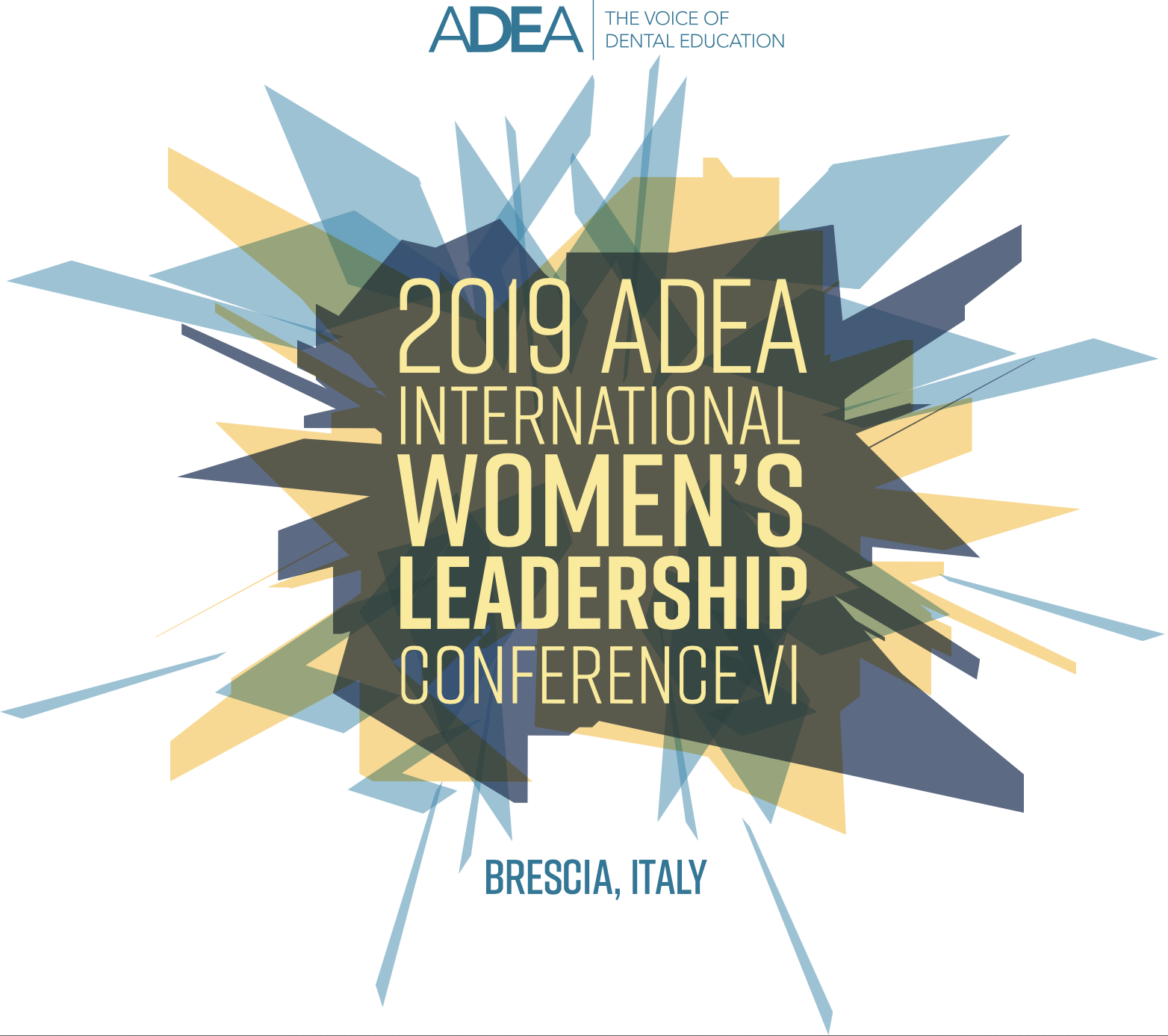 Click here for information for 2019 ADEA International Women's Leadership Conference VI or click the book online button to make a booking for either 2019 ADEA IWLC VI or the Shaping III meetings.  (Please note you will be transferred to the ADEE server).
A word about registration rates
ADEE and ADEA are conscious that this collaborative meeting is an additional fixture in an already busy dental academic conference schedule. Considerable efforts have been made to ensure costs are contained and registration rates kept to a minimum.
In order to facilitate a broad and representative attendance registration rates based on location and World Bank classification have been agreed as follows:
Upper Middle and Higher Income Classified - standard fee per delegate
Lower Middle and Lower Income Classified - discounted fee per delegate
In the table below, the fees are shown as a pair, the first is the standard fee, the second is the discounted fee.
Registration Rates
Category
Until
31.01.19
After
31.01.19
International Women's Leadership Conference VI meeting only
(23rd to 25th April 2019) Max attendance 120 delegates
335€/250€
350€/250€
Shaping the Future of Dental Education III only
(25th to 27th April 2019) Max attendance 400 delegates
335€/250€
350€/250€
Attending both meetings (23rd to 27th April 2019)
600€/500€
Not available
Meeting Registration Cancellation and Refund Policy:
All registration financial transactions for this meeting are processed via the ADEE office in Dublin, Ireland.  The ADEE office will also manage cancellations and claims for refunds.  The standard refund policy for IWLC VI and Shaping III is as follows:
Prior to early bird cut off (31st January 2019) we will refund the fee paid less a 10% admin fee.
After early bird has cut off but prior to meeting registration close (31st March 2019) we will refund the fee paid less 33% admin fee.
After registration closes (31st March 2019) no refunds are allowed.
Refunds are dealt with on a case by case basis and exceptional circumstances will be reviewed by the meeting planning committee to make a decision on extenuating circumstances for refund (email brescia@adee.org).
Step free access at venues cannot be guaranteed. Should you have mobility, visual, auditory or other access considerations, please contact brescia@adee.org for clarification and we will discuss reasonable attempts that can be made to accommodate your requests where possible. A full refund will be applied should we be unable to accommodate your requirements and you are thereby unable to attend the meeting. This full refund only applies once you make the request within 10 days of your original booking.
All refund and cancellation requests must be made in writing to email brescia@adee.org