Meet the workshop facilitators
Dr James Field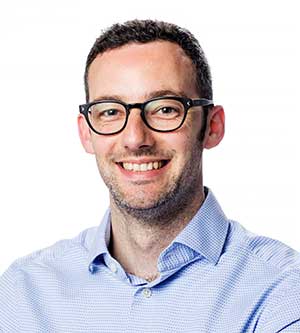 BSc(Hons) BDS CertClinEd MA(Ed) PhD, National Teaching Fellow and Principal Fellow, Higher Education Academy, Senior Specialist Clinical Teacher, Consultant in Prosthodontics, University of Sheffield
Dr Field is a Senior Specialist Clinical Teacher and an Honorary Consultant in Prosthodontics, at Sheffield School of Clinical Dentistry in the United Kingdom. He is heavily involved with dental education reform, both at undergraduate and postgraduate level - and was recently awarded a National Teaching Fellowship from the Higher Education Academy, in recognition of his outstanding impact on student outcomes and the teaching profession in higher education.
In the wider European dental education arena, James led the publication of the new 'Graduating European Dentist' curriculum, and he is also acting as an ADEE representative for the European Hygiene and European Conservative Dentistry curriculum reviews. Most recently and closer to home, James leads a number of local educational initiatives relating to reflective practice, professional development, the use of simulation in dental education, and standard setting.
---
Dr Upen Patel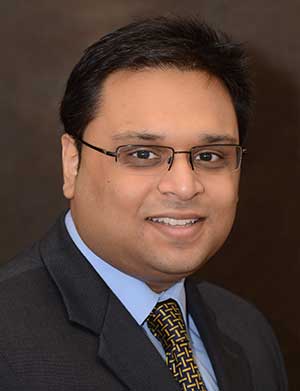 BDS, PhD, AHEA, Clinical Lecturer in Restorative Dentistry, University of Birmingham
Dr Upen Patel is a Clinical Lecturer at the School of Dentistry, University of Birmingham, United Kingdom.  He is the lead for assessment and eLearning for the School of Dentistry and was a rapporteur for the Shaping the Future of Dental Education meeting in London (2017). He is the first author of the publication on the Assessment in a Global Context theme from the 2017 meeting.
Upen has attended conferences on Dental Education in Europe where he has presented his prize winning entry of the Rewarding Excellence in Learning and Teaching award offered by the Subject Centre for Medicine, Dentistry and Veterinary Medicine of the Higher Education Academy. Upen was also been awarded the Early Career Educator Excellence in Dental Education Award from the Association of Dental Education in Europe, one of the few opportunities for international recognition of excellence in dental education.
---
Dr Cynthia C. Gadbury-Amyot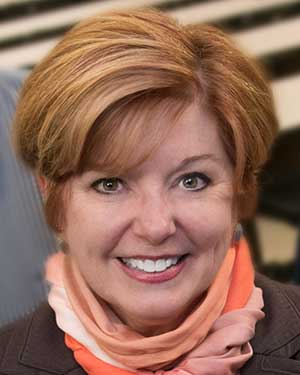 MS, Ed.D. Associate Dean, University of Missouri-Kansas City (UMKC)
Dr. Amyot, Ed.D. serves as Associate Dean and Professor of Instructional Technology and Faculty Development, the University of Missouri-Kansas City (UMKC), School of Dentistry.  Dr. Amyot has been a full-time faculty member at UMKC since 1993.  She teaches at all levels of the curriculum: doctoral, predoctoral, graduate and undergraduate.  She has been actively engaged in portfolio assessment of competency for over twenty years.  Dr. Amyot has received numerous distinguished teaching awards from the School of Dentistry and is a recipient of the university wide Elmer Pierson Outstanding Teaching Award.  Her research interests include portfolio assessment of student competency, educational methodologies, and access to care.
---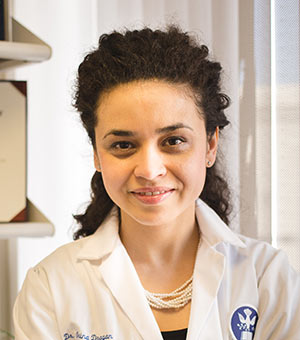 Dr Irina Dragan, D.D.S., M.S.
Assistant Professor of Periodontology
Tufts University School of Dental Medicine, USA
Dr. Irina Dragan received her dental degree at "Carol Davila" University, Faculty of Dentistry in Bucharest, Romania and her postgraduate training in Boston, USA at Tufts University School of Dental Medicine (TUSDM). As a predoctoral student, she served as President of the European Dental Students' Association and as a Resident - National Representative for the ADEA Council of Students, Residents and Fellows. She was the only postgraduate student selected nationally for the ADEA/AADR Academic Dental Career Fellowship Program. As an enthusiastic and dedicated Junior Faculty at TUSDM, she is involved in educational and clinical research, mentoring predoctoral and postgraduate students. She was honored with the 2016 ADEA Chair of the Board of Directors Citation and received fellowships from the ADEA Emerging Academic Leaders Program and ADEA AAL Institute for Teaching and Learning Program.